Photography is one of the most rewarding skills to have as a Visual Communicator. Because images are often the most influential design element in VisCom, you should master Photography
I want to inspire you to enhance your skills. And I want to tell you how I finally grew into a real photographer.
"One should really use the camera as though tomorrow you'd be stricken blind. To live a visual life is an enormous undertaking, practically unattainable. I have only touched it, just touched it."

– Dorothea Lange.
You uniquely see things. Pair your vision and talent for taking a photo with a good creative brief, and you have a winning piece.
VisCom designers are technical, creative, and smart business people. Visual Communicators create something out of nothing using their ever-growing set of skills. Nowadays, Visual Communication majors study Photography, Graphic Design, Videography, and Web Design. Older designers were more focused on specialties—no matter your background, it's time to upgrade in the art of image-making.
A commitment to photography will transform your life and work
My graphic work got better once I became a skilled photographer. I captured products and people in beautiful light to make striking ads, layouts, and art.
"A photograph is not an opinion. Or is it?."

― Susan Sontag, On Photography
Inspired by an insult from a boss, I took the challenge to learn how to operate my camera. What followed was like a new pass in life; learning and doing Photography drove me to see more, to travel more. Because my confidence grew, I applied for a grant in my town. With grant money and support, I created a photography show about old mills in Greenville, SC. I attended Focus on the Story conference in Washington, D.C., and learned from well-known photojournalists. I honed precise photography techniques with the light painter Harold Ross.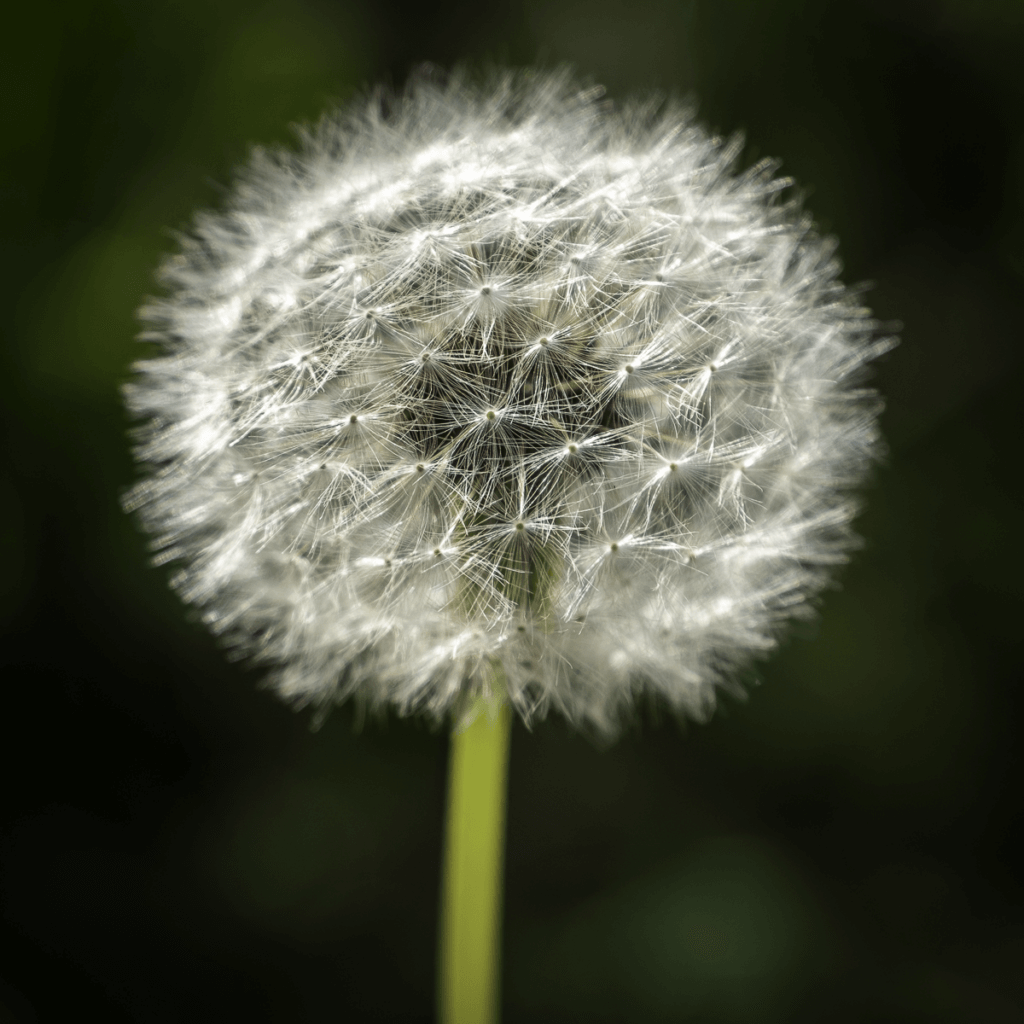 So, in two years, I went from confused about exposure to creating a photography art show with crisp prints 3′ wide. Furthermore, I upgraded my job, got a studio at work, took memorable trips, and started a real estate photography side business.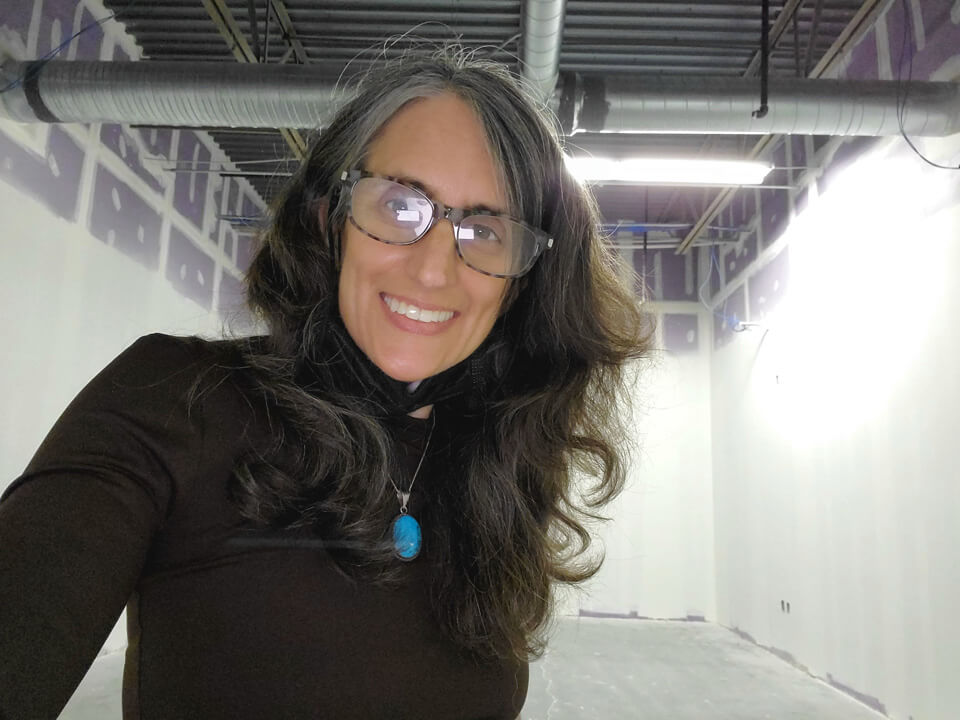 Learn to use your camera to take great shots
Visual communication majors take black and white analog Photography in college, but if you're like me, it may not stick.
Years ago, I studied darkroom techniques, print mounting, and camera operation. My teachers were hard to learn from. Biased teachers were not encouraging. So with expensive paper, rolls of film, no gear, and little support, you may have put this rewarding skill aside.
In the information age, mastering your camera is easy! Like writing, Photography can be a life-long enjoyable journey of always improving.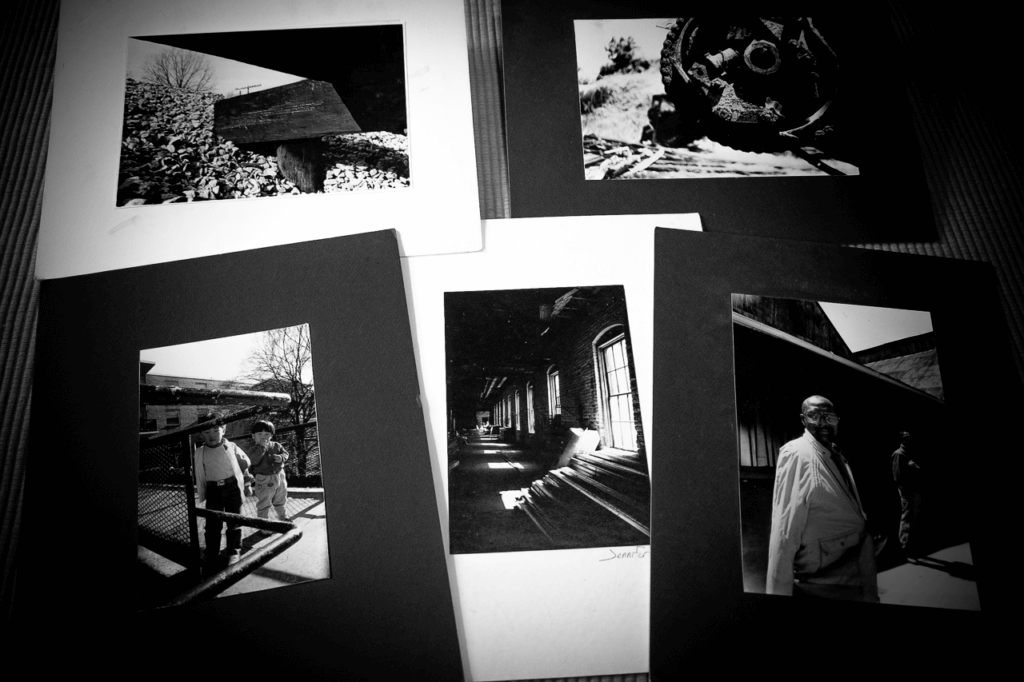 Learning ohotography is easy in the Information Age
"Light makes Photography. Embrace light. Admire it. Love it. But above all, know light. Know it for all you are worth, and you will know the key to Photography."

– George Eastman.
I retaught myself photography in a year. After reading the camera manual, I took Lynda.com classes, practiced, read library books, and sought experts' answers. A key trip to my favorite city, Washington, D.C., solidified my learning commitment during peak learning.
I have discovered that high quality and in-depth study is the foundation of knowledge. You don't want to waste any learning time. So, here is a list of what you need to learn and how to get it. First, I list learning goals; secondly, the resources.
Recommended learning goals
Know the best camera mode to shoot in for your work (in the end, you'll be happy to learn that includes fully automated mode).
Learn what you can do with natural and artificial light.
Understand lenses and see in your mind's eye what each can do.
Discover more about gear and accessories (gear heads must be careful).
Plan a trip to a location you love to make photos as soon as you start grasping key concepts like camera modes.
Recommended learning sources
Skim the entire camera manual, then go back and read.
Use Lynda.com (now LinkedIn Learning) for in-depth classes and short tutorials.
Watch Ben Long on Lynda.com because his classes are fun and provide a solid foundation.
Learn how to light from The Strobist blog, by David Hobby, photojournalist, and explorer. Lighting is surprisingly difficult, but David helps the beginner.
Listen to the kind and thoughtful "The candid frame podcast." Because Ibarionex has been interviewing diverse photographers for years, you'll learn, you too can do this. On YouTube or at www.ibarionex.net
Also, supplement your online learning with books.
Be leary of expensive online classes for beginners, unless you're a fan of the producer.
Choose the highest quality of education. Because Lynda.com has the most in-depth courses, good teachers, and experience, I recommend this first. I now have a free account with my local library, but I paid $300 annually in the past for years to learn VisCom. Lynda.com is LinkedIn Learning now too.
The power of excelling at photography
Mastering Photography will change your work and change your life. For me, it has been a growth catalyst. So, commit to the time and make the necessary investments in gear. You will experience an endless discovery of your hidden tastes and talents.
"Photography is a love affair with life."

– Burk Uzzle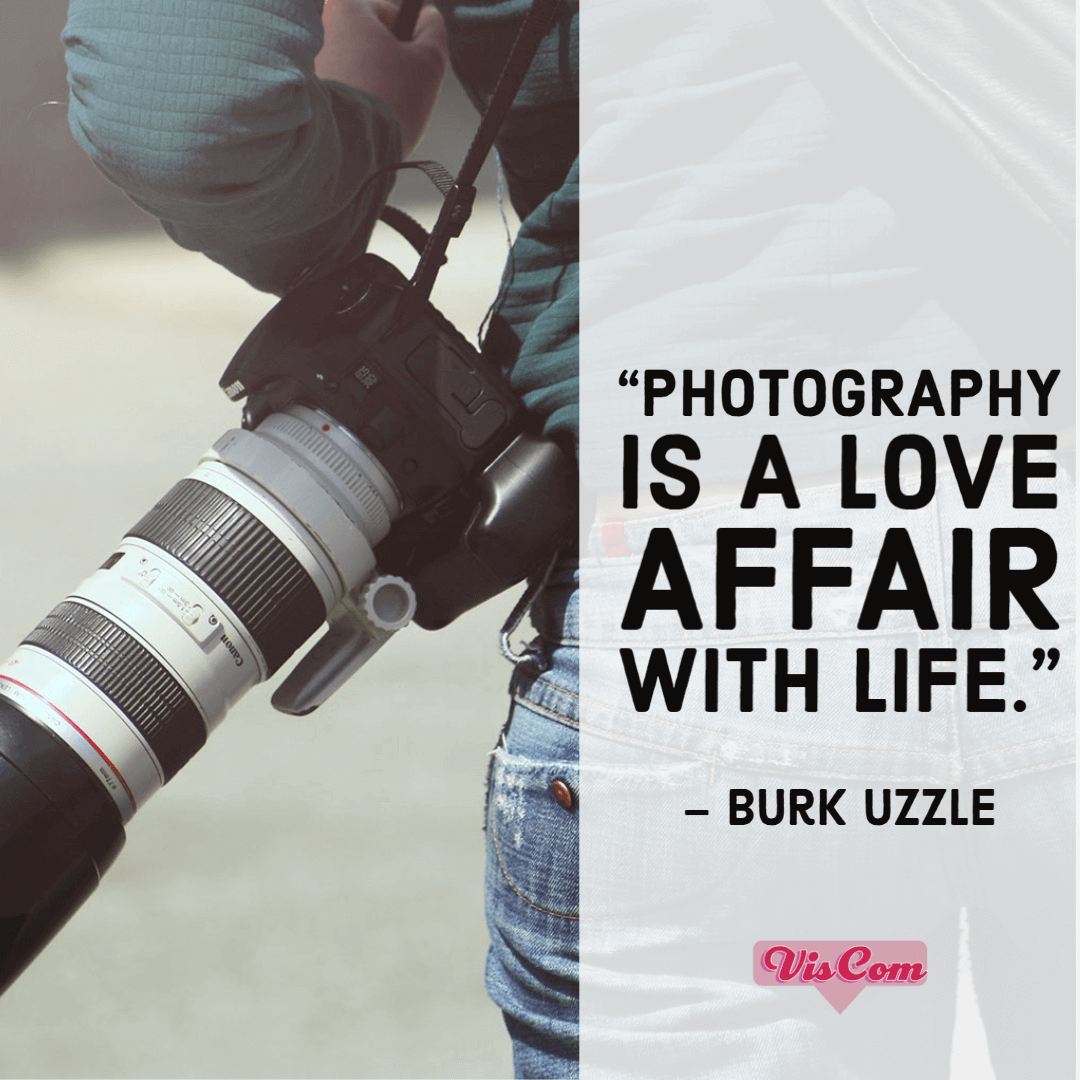 See JenKPhotography.com for more of my photography work.