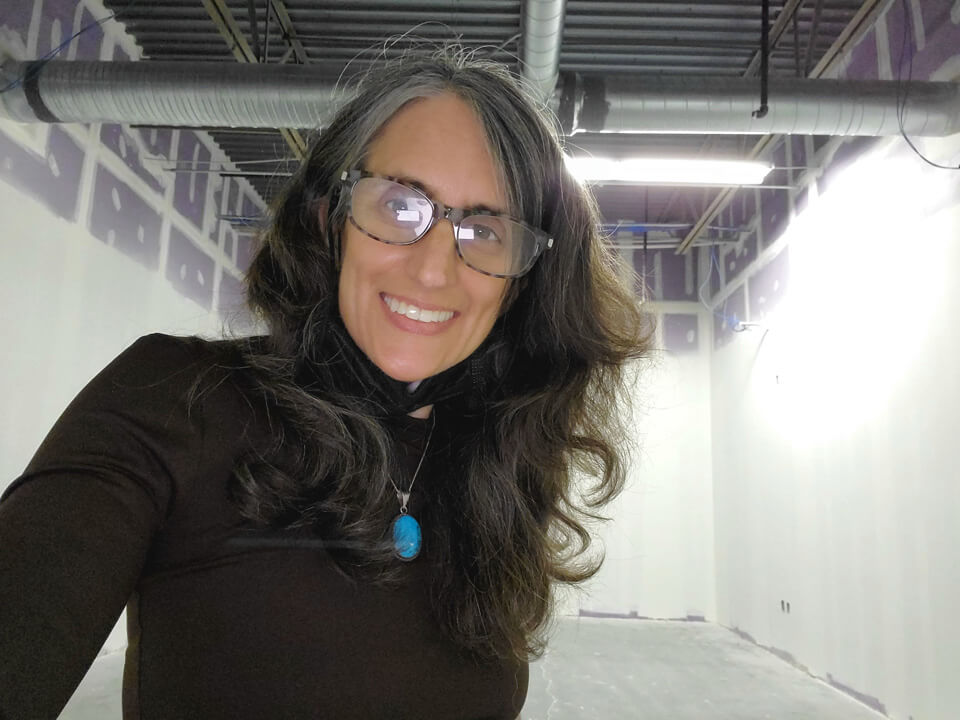 VisCom.work is about Visual Communications
Welcome to viscom.work, where we specialize in exceptional visual communication services led and executed by Jennifer Kouyoumjian, our Creative Director and Visual Communicator.
Our range of services is broad, from custom graphic design to video production, but our specialty lies in creating stunning and effective visual solutions that make you stand out. With Jennifer's expertise, we bring a unique blend of creativity and professionalism to every project, ensuring that your vision is brought to life in the most compelling way possible.
One of our specialties is industrial photography, where we expertly capture your products, facilities, and processes with precision and artistry. We understand the importance of showcasing your business in the best possible light.
Our graphic design services are tailored to your needs, and we work closely with you to create designs that perfectly represent your brand and message. Whether you need a new photos, a teaser video, a social media banner, or an eye-catching brochure, we can help. We handle every step of the process to ensure you get a final product that exceeds your expectations.
At viscom.work, we're committed to delivering exceptional service and results that make a difference. With Jennifer Kouyoumjian's leadership and our team of talented professionals, we're confident that we can help you achieve your visual communication goals. Contact us today to learn more about our services and how we can help you.