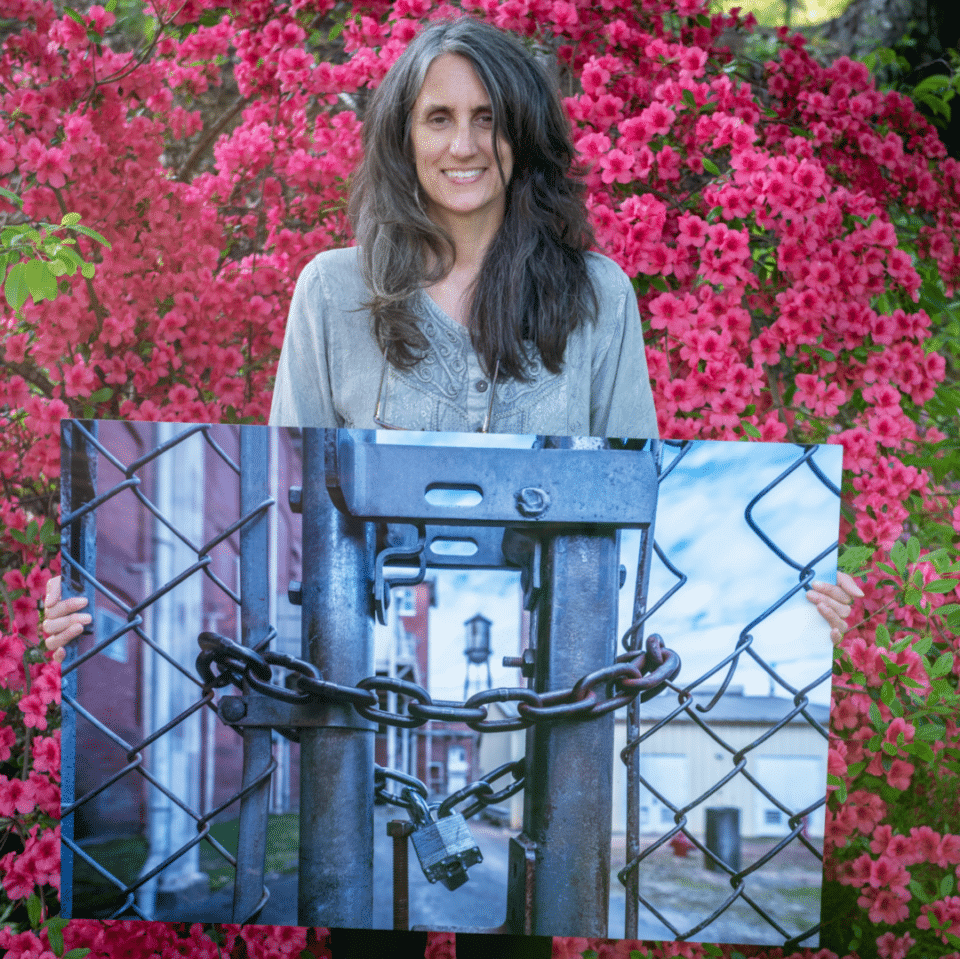 VisCom.work is about Visual Communications
This blog is for Visual Communicators and the people who work with them. Sometimes I'll talk about work, and sometimes about working. I want to share things I am discovering.
I value using VisCom and Marketing to promote people.  Seen people are happy people, and that's what an audience enjoys most.
Visual Communicators are born to share their creations.  It's a Renaissance for VisCom folks. Communicators are selling, sharing, and collaborating in the information age. That's why I created a Store with my Art and Service.
Let's collaborate.