FAB means fabulous
And FAB Analysis is fabulous for creativity. Creating good work (that sells) comes out of a good plan. In marketing and advertising, that is the Creative Brief. I have learned a new tool from my boss, who learned it from his boss years ago. Perhaps you have been using this tool for decades. If not, try it out.
Defining features, advantages, and benefits
The acronym, FAB, stands for Features, Advantages, and Benefits.
Intriguing, but what does it all mean? Some of those words are synonyms, after all.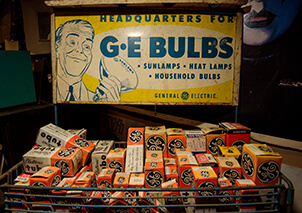 I added FAB Analysis to my creative brief after I learned this tool. One big box for features, one for advantages, and one for benefits. That setup did not work. "That's an advantage, not a benefit," my boss reiterated. Finally, I solved it. The trick is to set up a table column for each feature aligned with its advantages and benefit. This will help you get to the goal of listing the benefit of each feature. The Benefit Statement is then written, the goal of this exercise.
The benefit can be fun to write about, then rewrite for any circumstance; it's what your images should be about too. In fact, marketing a product with your FAB Analysis has a sales term, "Feature-Benefit Selling."
How-to structure your FAB Analysis
Feature: This is a characteristic or component of your product or service. These are usually easy to see, list, and name.
Advantages: This gets confusing because it has a similar meaning to the benefit. What the feature provides is called the advantage. Capture all advantages of a feature.
Benefits: The benefits are things gained from the advantage. My boss likes to boil them down to time or money. It is helpful to place yourself in the mind of your customer. Benefits are the value a product or service brings to a human. Benefits include words like enjoyment, convenience, usefulness, and comfort.
Write the Benefit Statement for each feature in your table. Use creative writing to bring the benefit to life. You can rewrite the statement to match the message, channel, and audience.
Example
| FEATURE | ADVANTAGE | BENEFIT |
| --- | --- | --- |
| Fenix 5X Sapphire GPS Sports Watch | | |
| Pedometer, Odometer, Altimeter and Barometer | Multi-sport modes for recreation and indoor training | You can use just one watch for all of your sports and save money |
| GPS + GLONASS receiver for high-accuracy navigation | receivers quickly lock onto satellites, | you won't have to endlessly wait for reception when you're trekking through the wilderness |
List each product feature in a table to prepare information to write a benefit statement.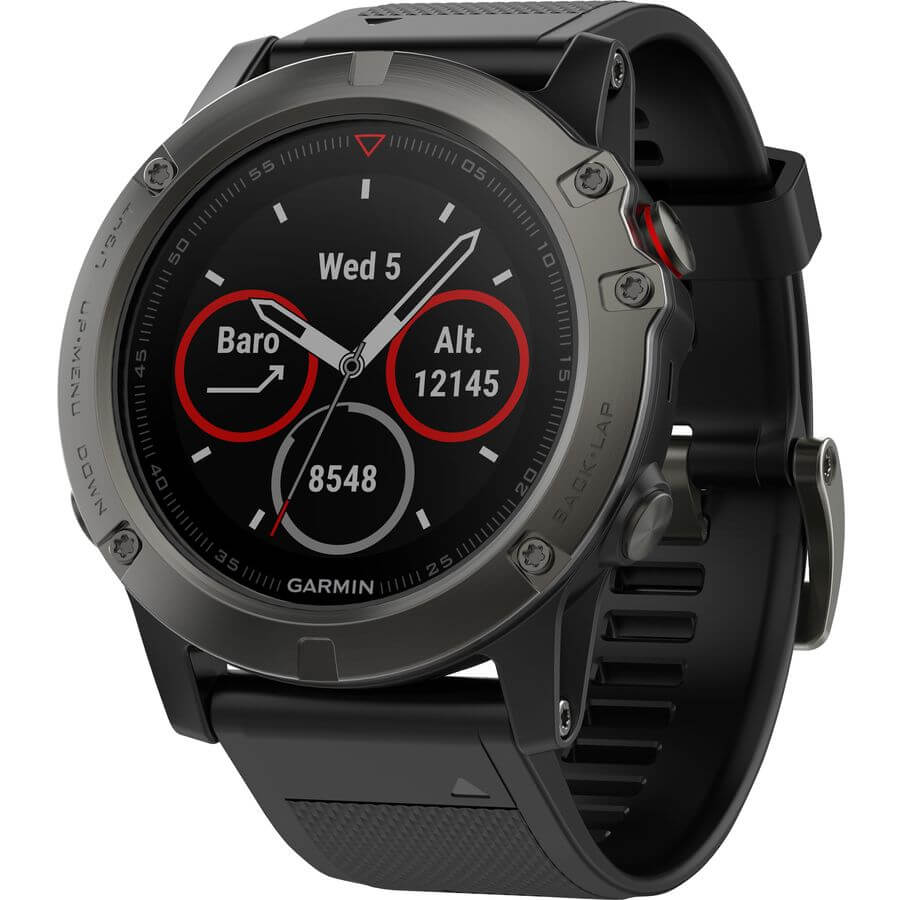 Benefit Statement
"And to accommodate your multi-sport lifestyle, the Fenix 5X Sapphire comes with profiles specifically tailored to hiking, climbing, cycling, mountain biking, indoor cycling, stand-up paddleboarding, and skiing/snowboarding, among others.
GPS and GLONASS receivers quickly lock onto satellites, meaning you won't have to endlessly wait for reception when you're trekking through the wilderness. "
FAB Analysis connects a customer to the product she needs
The FAB Analysis makes it easy to develop communications that sell. And you will enjoy the process. Good communications help both the business and the customer.
When I write an advertisement, I don't want you to tell me that you find it 'creative.' I want you to find it so interesting that you buy the product.

David Ogilvy, AKA "Father of Advertising"