An Adobe fan forever
Despite being a lifelong Adobe fan, attending an Adobe MAX conference was beyond my means. I lacked a supportive creative community, which the Adobe conference would have provided. I needed a connection to other creatives.
Deep in the basement of the old USC Schoool of Journalism, circa. 1988, I fell in love with Adobe computer graphics. In a small cinder block room with one Apple computer, I was a genius pulling Illustrator shapes with a mouse. I was the sole sorority girl stalking TAs for postscript fonts.
Creativity doesn't just open doors. It opens worlds. It transcends borders and lowers barriers, crosses divides and dimensions."

Adobe Inc
Covid-19 has revealed values and brought accessibility & inclusion
Adobe believes that everyone is creative. Adobe proved its values by inviting all subscribers, free of charge, to online-only Adobe MAX 2020. Before Covid, Adobe Max took place every year in London, Japan, and the US. The tickets were $1800. Exclusive.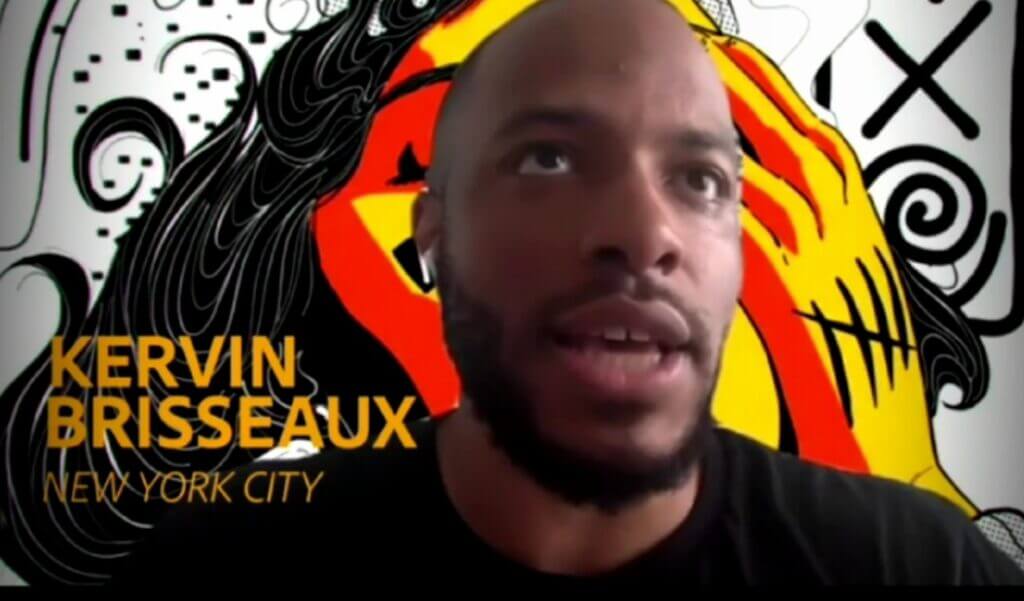 Adobe MAX 2020 – Creativity for All
This year, lone and quarantined creatives simultaneously got to take part in all corners of the world. Over 500,000 Adobe users registered for Adobe MAX 2020.
The digital experience in 2020 featured 56 hours of live and on-demand content: creativity-themed keynotes, labs, workshops, technology, and celebrity entertainment.
"At Adobe, we believe that everyone is creative. Creativity is not exclusive or a special gift endowed only upon a lucky few. It belongs to everyone; it's everywhere, and ultimately, creativity is what connects us all."

Adobe Inc.
A creative, people-first organization from the start
Adobe Inc. has a people-first founders story. Chuck Geschke and John Warnock could not convince Xerox of the market viability of their invention, PDL. PDL is the page description language that translates typefaces and images from a computer to a printer. They founded Adobe Systems in 1982. They wanted Adobe to be a place that they would like to work. Now 96% of the Adobe employees love working there too. Creativity for All is their culture. Their new CEO is beloved, and his work on Adobe Creative Cloud enhances my productive flow.
"Treat each individual with whom you interact as you would like to be treated. This fundamental principle applies to customers, vendors, fellow employees, shareholders, and the community." Ancient writing inspired Chuck Geschke, "Thou shall love thy neighbor as thyself."

CHUCK GESCHKE – BEFORE CHUCK WAS A PH.D., HE STUDIED THE CLASSICS
Inspiration while working from home
Adobe Max 2020 elevated the creative field. Inspired creatives learn to believe in their own opinions and that makes better art. Designer Kelli Anderson talked about the world being of false order. She states that design is about what works and not about what others say. Hierarchical thinking has limited our thinking. She illustrated how western Mechanical Engineering couldn't solve what Origami Mechanics can. She challenges us to stop hiding. To be our bold creative self and to see and use other "knowledge systems" in our work and thinking.
This encouragement is profound. If each creative becomes emboldened, it will elevate our field. Above all, we can encourage the world to combine industry and artfulness. It can save us.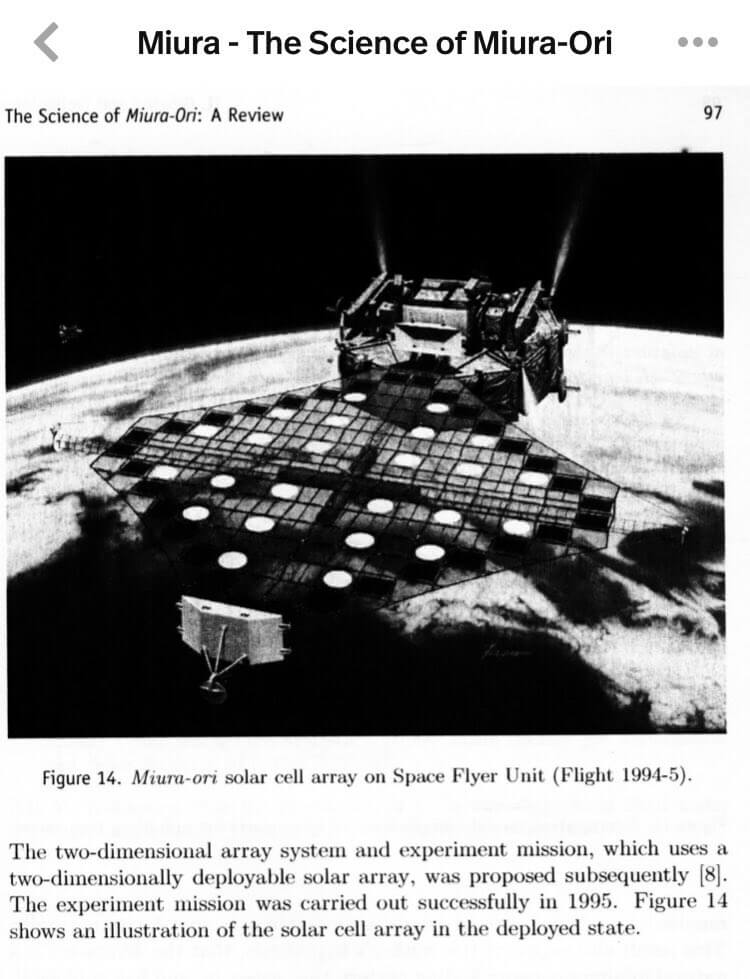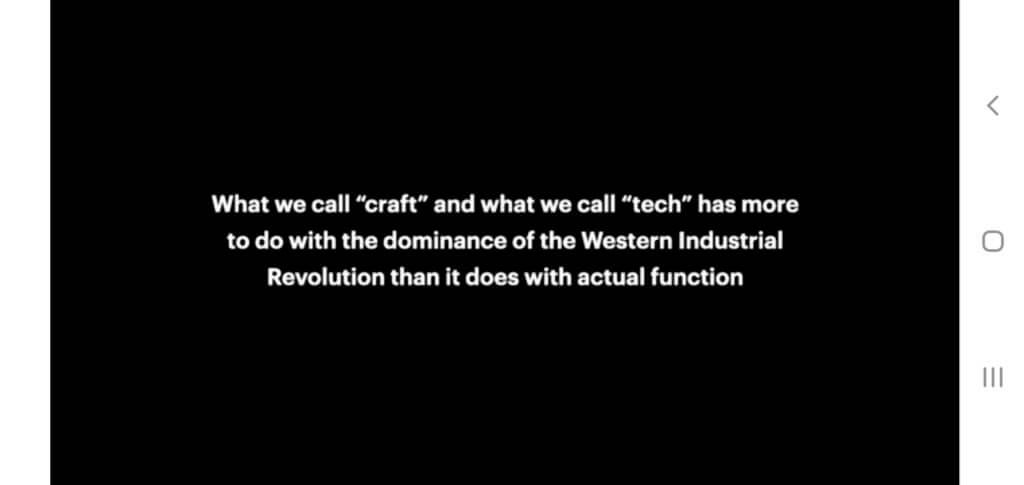 So get inspired, stop playing small, make stuff for you, and evangelize our field so we all can do more great work.
Until now, Adobe subscribers were not able to watch the live show. Now watch the content for a year. (Awkwafina was my favorite inspirational celebrity at Adobe MAX, but that portion will not be accessible)